Are you looking for high-powered vocabulary words to take your ELA analysis to the next level? Pop these literary devices examples and definitions of terms into your next English Language Arts class, and you'll make your class gape in awe.
I've been an ELA teacher for 18 years and can vouch for the wonder of these words. Every one of the literary terms, devices, and elements below is highly useful in discussing texts, film — and even life. Click through to see each full lesson — from "Types of Conflict" to "Suspense," use them with love, and enjoy!
Literary Devices and Terms List
Looking for the most useful and interesting literary devices and terms (with definitions and examples) for English Language Arts (ELA) learning? Here you go!
Which Literary Devices are YOUR Faves?
Looking through this list of literary terms examples and definitions, which do you most enjoy? I have several favorites. My first is the "Types of Irony" lesson, because as a teacher, I could never find resources that clearly explained the definition and uses of the term — until now.
Figurative language is always a big favorite when I teach the lesson with my classes (who doesn't love a good simile comparison?) and "Topic vs. Theme" and "Tone vs. Mood" are two of the most popular ones on this whole site with teachers looking for free English Language Arts lesson resources.
As you can see, this vocabulary glossary and literary terms list of examples and definitions is just a start, so let me know which other wonderful ELA words you'd like to see illustrated and explained. Do share!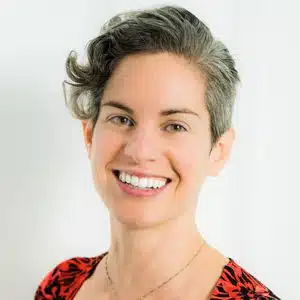 The author and artist, Lillie Marshall, is a National Board Certified Teacher of English who has been a public school educator since 2003, and an experienced Reiki practitioner since 2018. All art on this site is original and hand-drawn by Lillie. She launched DrawingsOf.com Educational Cartoons in 2020, building upon the success of her other sites, AroundTheWorldL.com (established 2009), TeachingTraveling.com (founded 2010), and ReikiColors.com. Subscribe to Lillie's monthly newsletter, and follow @WorldLillie on social media to stay connected!