Looking for some fun and creative art prompts and cute drawings to get your drawing inspiration flowing? You've come to the right place!
Here is a growing list of interesting — and sometimes surprising — ideas for what to create, compiled by a color-loving artist and teacher, for all ages to use and enjoy. Whether you're a kid, teen, or adult, there are ideas for creative drawings here to get art ideas going.
Because I'm an English teacher by day, you'll notice that some of the prompts are infused by a little vocabulary lesson action. (Hey, it's sort of like hidden studying… You might just improve your ELA grade while simultaneously sketching here today!)
Though my art style is cartoon line drawings, you're welcome to interpret these art prompts in any style or art medium: from detailed paintings, to collage. As a kid, I used paper, pencil, and pen for art, but have since transitioned to digital drawing. Either medium will work for doing these drawing prompts, so pick whichever most calls to you. Ready to dive into the list of art ideas? Let's go!
Art Prompts
Drawing inspiration and art prompts from the artist and creator of DrawingsOf.com to help your creative ideas start flowing. Enjoy! Click through any of the links below to get more examples and information.
Art Prompts Fun!
Which of these art ideas and drawing prompts most captured your imagination? Personally, I'm partial to the rainbow princess, because I adore both rainbows and colorful clothing. Put them together, and that's a match made in heaven for artistic enjoyment! I'm curious to hear what stood out to YOU, though.
Feel free to be in touch with me on social media at @WorldLillie to share what you make. You can also check out my new list of easy, cute drawing ideas for kids and adults. Are there other's you'd like added to the this list of art prompts? Do share!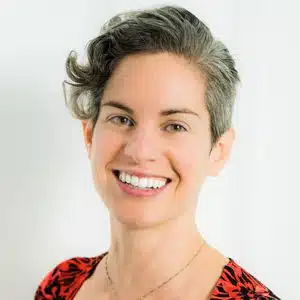 The author and artist, Lillie Marshall, is a National Board Certified Teacher of English who has been a public school educator since 2003, and an experienced Reiki practitioner since 2018. All art on this site is original and hand-drawn by Lillie. She launched DrawingsOf.com Educational Cartoons in 2020, building upon the success of her other two sites, AroundTheWorldL.com (established 2009) and TeachingTraveling.com (founded 2010). Subscribe to Lillie's monthly newsletter, and follow @WorldLillie on social media to stay connected!
SUBSCRIBE to Get Updates!
Stay in the loop with twice-monthly emails of new, FREE resources, and no spam.