How Can Art Help Us Live Better?
I may be an English teacher, but my educational cartoons are here to help you with everyday LIFE as well! In this post, I've compiled sixteen of the most useful tips for being happier and understanding our world on a deeper level. Enjoy!
Life Ideas, Illustrated
Illustrations can help us understand how to live better and happier lives by laying out useful concepts and paths forward! Browse these life ideas for a boost.
Which of These Life Ideas Most Resonates?
I hope you've found this list of illustrated life ideas illuminating! Which of the articles and tips most connects with you? Do share!
Want more? Check out "Life Lessons for Better Living."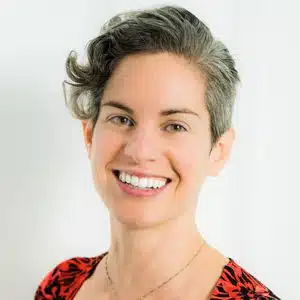 The author and artist, Lillie Marshall, is a National Board Certified Teacher of English who has been a public school educator since 2003, and an experienced Reiki practitioner since 2018. All art on this site is original and hand-drawn by Lillie. She launched DrawingsOf.com Educational Cartoons in 2020, building upon the success of her other two sites, AroundTheWorldL.com (established 2009) and TeachingTraveling.com (founded 2010). Subscribe to Lillie's monthly newsletter, and follow @WorldLillie on social media to stay connected!
SUBSCRIBE to Get Updates!
Stay in the loop with twice-monthly emails of new, FREE resources, and no spam.