Have you been looking for your next project to stay busy, learning, and happy? Perhaps learning to sketch or exploring drawing prompts has been on your list of things to do, but you don't know how to start, or are nervous to do it right, or aren't sure the benefits of drawing will be worth it. Well…
Benefits of Drawing Create a Better Life!
Let's look at eight ways that sketching helps make you happier and healthier, even if your art isn't "perfect."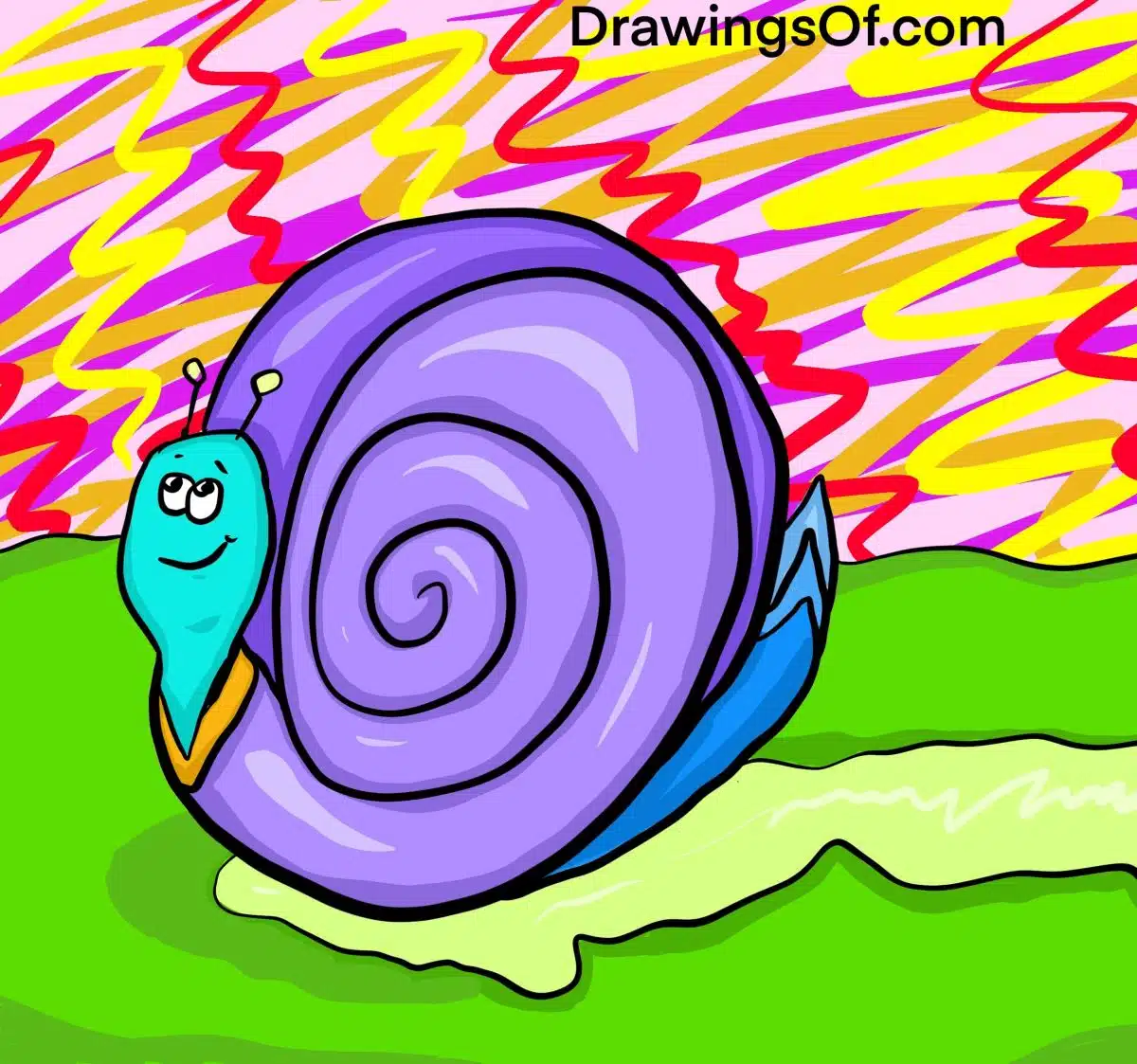 1. Increased Self-Confidence.
The reason most people don't start doing art (even when they want to) is because they think they are "not good at drawing and never will be…" but nothing could be further from the truth! Research supports a growth mindset, meaning that humans aren't born being "good at" something — it takes time and patience to develop skills, and every day of every stage of the journey has beauty and purpose.
ALL art has its own fabulousness, and once you realize that what you create is wonderful — even if it looks different from other people's work — other areas in your life lacking confidence can suddenly see new openings for self-love.
2. The Mental Health-Boosting Power of Having a Project.
One of the best things a person can do to feel happier is to have a long-term project. With a project, you can always be making progress on something and learning from it. An example of this is the mood-boosting zest from a multi-week workout plan, or taking the journey of eating more fruits and veggies. Another example is tackling the project of learning to draw!
The beauty of taking on art exploration as your ongoing project is this quest is never finished. We can always improve our skill and style — always be in that liminal space of learning — meaning whenever you're feeling down or bored, reach for that pencil to soothe the soul.
3. Relaxation with the Meditation of "Flow."
On the topic of soothing the soul, there's a thing called "being in a state of flow" which is profoundly relaxing and revitalizing. You've likely experienced flow before: It's when you get so into the joyful zone of doing something that time and space melt away. You've probably been experiencing a flow state if you suddenly look at a clock and exclaim, "It's been two hours already?! I didn't notice the time go by, I was so happily into what I was doing!"
Anyhoo, once you get past any context of self-judgement or frustration about not being able to draw "perfectly," (nothing is perfect — just love whatever you create!) art is the ideal vehicle to enter the flow state.
Some people enjoy just making abstract colors or patterns, others like to tinker with creative drawings of whatever pops into their imagination, and others like looking at a reference object, photo, or tutorial to shape their art. Any of those methods of starting to draw can calm the heartbeat, steady breathing, and get a person into delicious meditative flow.
4. Expanded Understanding of What's Possible.
Since anything can be drawn, it helps remind the brain that anything can be possible with enough imagination — which leads to a sense of freedom and delight. (For more on this facet in the public domain, check out my other article, "Why is Art Important?")
Sure, it's unlikely to see a man sitting in a tulip or a horseshoe crab riding a bike, but when you can create them out of nothing on a blank page, it sure brings a smile to one's face realizing what humans can think up!
5. Humor: For Yourself and Others.
Speaking of smiles, it's a fantastic feeling to look at a piece of art you've created — even if it's silly and sloppy — and laugh from it. My kids and I laughed so hard at the illustrations from this ridiculous flower crown story and this whale cartoon… which just goes to show that one doesn't need to be an elite artist to bring a grin or ten.
6. Benefits of Drawing via Parenting Help.
As a multitasking mother, I'm always looking for ways to bond with my kids that feature an activity that all of us like. Art and drawing fit the bill! And aww, awe is what I feel, seeing the creativity of my children in action.
7. Community Creation to Drive Away Loneliness.
Just as drawing bonds families, it can bring together strangers in a positive, mutually beneficial way. I've recently learned of several Facebook groups in which artists support each other in their drawing journey — no matter if they're 100% beginner or pro.
Search around and you'll find these online groups. The key is a good moderator who ensures respect and kindness. You can also make your own group (by text, online groups, etc.) with friends who also wish to launch drawing discoveries.
VIDEO: 6 of the 8 Drawing Benefits
8. Satisfaction from Tangible Products and Visible Progress.
Few things are as fulfilling as gazing at a solid piece of work and thinking, "I made this!" Drawing and art have the distinct benefit of producing PRODUCTS: things that can be touched, shared, looked at, and hung up. That feels good!
Art also lends itself perfectly to the scrumptious feeling of seeing yourself progress. Just as it's exciting to do a workout program and see the concrete payoff of being able to lift more weights or run farther, juxtaposing your older artwork with newer pieces makes clear the new techniques and superpowers you're developing.
What may have seemed like a "mess-up" before may turn out to be foreshadowing for a whole new direction your art takes… and this brings us all the way back to Benefit #1: Practicing drawing can lead to increased confidence that translates from your art to your whole life!
What Do YOU See as Benefits of Drawing?
From this list, which number most stands out to you and why? If art has helped YOUR life, which benefits have you seen? If you're just starting out, what questions or concerns do you have? Do share! If you're ready to create some art yourself, check out my new list of fun art prompts…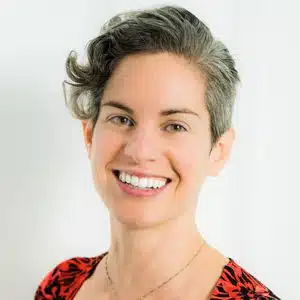 The author and artist, Lillie Marshall, is a National Board Certified Teacher of English who has been a public school educator since 2003, and an experienced Reiki practitioner since 2018. All art on this site is original and hand-drawn by Lillie. She launched DrawingsOf.com Educational Cartoons in 2020, building upon the success of her other sites, AroundTheWorldL.com (established 2009), TeachingTraveling.com (founded 2010), and ReikiColors.com. Subscribe to Lillie's monthly newsletter, and follow @WorldLillie on social media to stay connected!